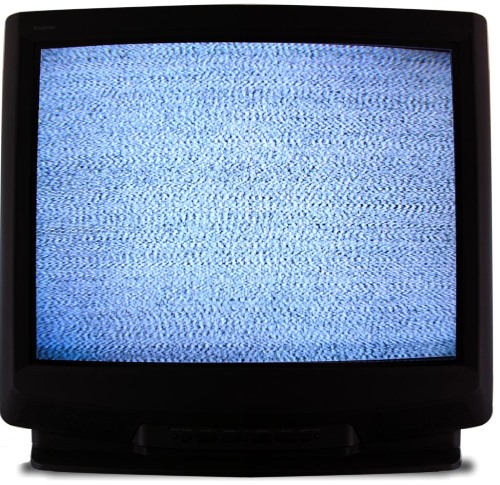 If you are suffering from a poor TV picture then your aerial system needs repairing or replacing.
Whether it's interference, poor picture quality or something that happens when it gets windy or the rain blows we can repair or replace your aerial, depending on your particular requirement.
Your aerial might have moved out of alignment, there may be water in your aerial cable, a connector could have come loose – there's a lot of things that might prevent you from watching a high quality picture.
But don't worry, give us a call and we'll call out a have ,look and give you a free, no obligation, quotation to make everything right and restore your TV picture.
Call us today on 07976 447 007 or 0117 956 0954 or send an email digital.freeview@yahoo.co.uk and we'll take it from there.