What sort of aerial do I need installed
Bristol Aerial Express will be able to advise you what sort of aerial you'd need, depending on your location. Our recommendation will also take in to account the number of televisions you are planning to connect to it.
Can I have an aerial connection in multiple rooms?

Yes, all you need is another cable from the aerial to the room, and a TV with Freeview built-in or a Freeview set-top-box.
How do I know if I live in a poor reception area?
That's not a problem at all, we'll visit you to conduct a free signal test and let you know which solution is best for you.
What can I do if I have a snowy picture?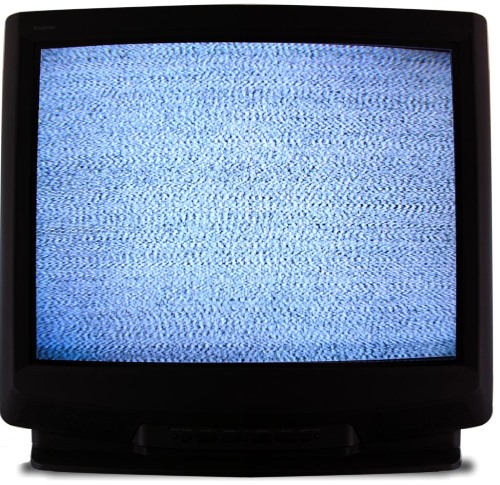 If you have a snowy picture, or have lots of interference then you probably have an issue with your aerial or with the cabling. We'll come and have a look and tell you what can be done to restore the quality of your TV picture.
We'll give you excellent rates so, for a free quote just give us a call on 0117 956 0954 or 07976 447 007 or email digital.freeview@yahoo.co.uk for an accurate quote.