Bristol Aerial Express, a family-run company.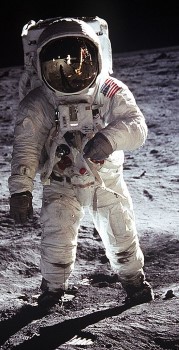 Bristol Aerial Express was established in 1968, in plenty of time for people who wanted to watch the Apollo moon landing in 1969.
Aerial Man, Steve Parker, says the business was set up to provide a competitive, cost effective and professional installation service for new TV aerials required to receive the "new" colour TV signal and the increase in available channels.
We continued to move with the times and now specialise in the installation of aerials for digital services, Freeview at excellent rates.
We also continue to deliver on our promise of cost effective, competitive and professional installation and repair service.

So, if your TV picture isn't as clear as you'd like, or your HD signal is poor then give us a call on 0117 956 0954 or 07976 447 007 or email digital.freeview@yahoo.co.uk for a free, accurate quote.