Should I switch from Sky?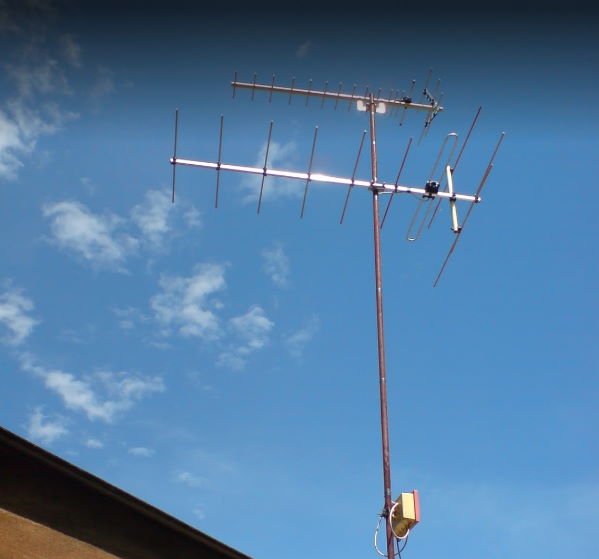 We know times are tough. Nothing seems to be going down right now – and there doesn't appear to be a light at the end of the tunnel right now either.
Increases in gas and electricity, petrol and diesel prices through the roof, high inflation, Bank of England interest rates increasing, mortgages going up, food price inflation, council taxes going up – who knows where it will end.
What we do know is that, according to Govt. figures, most of us will be worse off by the end of the year with Sir Keir Starmer claiming that families will be £2,620 worse off this year although we think that's over estimated.
There are many blogs that will help you save money, including Martin Lewis' well known Money Saving Expert. At Bristol Aerial Express we're no financial wizards but we do know that you can save money just by giving up your Sky TV and switching to Freeview.  All you need is a decent, roof mounted, TV aerial and we can do that for you.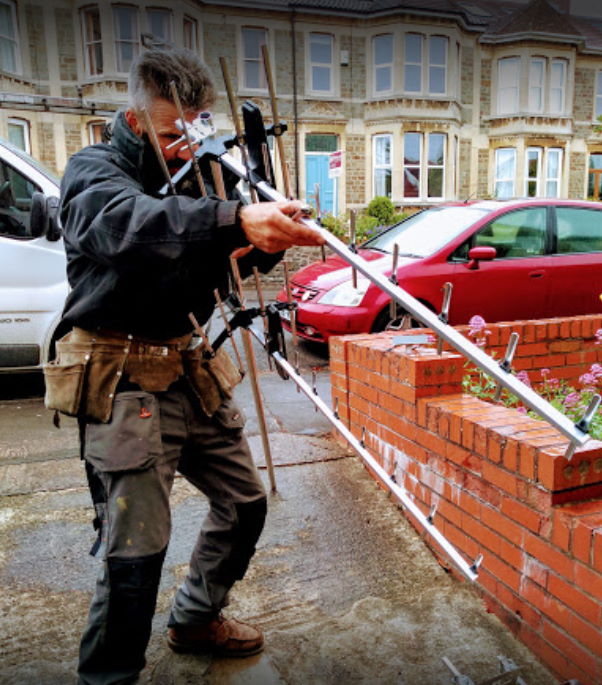 Just make sure that you are happy with the program choice. You can see the full list of Freeview channels here. It's called Freeview because it's Free to View – simple as that. And if you have Broadband you can even get Sky channels via NowTV, although they're not free.
Once you're happy, give me a call on 0117 956 0954 or 07976 447 007 (no I'm not Licensed to kill) for an instant, free, no obligation, phone quote (in a very few instances we may need to pop round to assess your installation, but that'll still be free).